Welcome to The Vietnam Institute for Arts Education
The Vietnam Institute For Arts Education (VIA Education) provides international education programs for music and performing arts, the latest and best research, curriculum and training for teachers and the highest quality materials and publications in order to raise the standard of music and performing arts education in Vietnam and build both a cutting edge and sustainable arts community.
Creative Generation was founded in April 2019 as a research initiative and has grown through their work...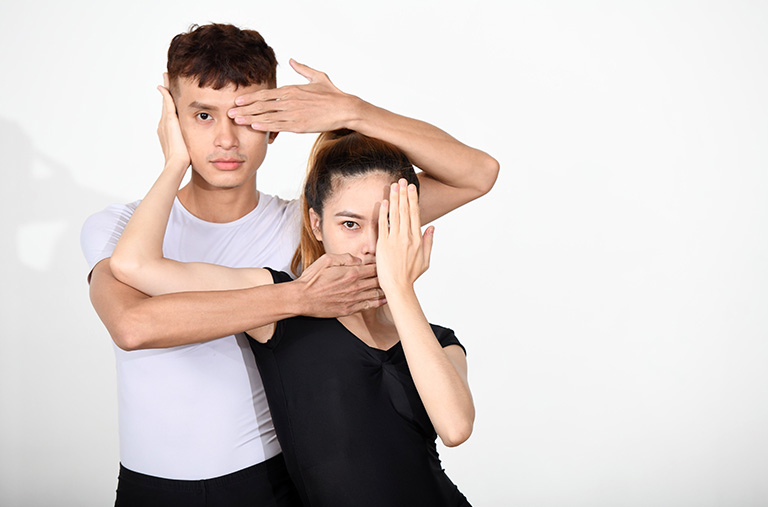 ISTD Teacher Training
Students from the 2020 Dance Teacher Training Program in Classical Ballet, Modern Jazz, and Hip Hop are studying diligently under the guidance of AMPA Education Master Trainers and teachers.
*The Dance Teacher Training Program of AMPA Education is for students who want to pursue a professional dance education and offers career opportunities for young adults who are passionate about Classical Ballet, Modern Jazz and Hip Hop. This program is also to upskill teachers' capacity in order to bring international dance education to all children in Vietnam.
After completing the training, students will be granted an International Teaching Certificate from the ISTD (Imperial Society of Teachers of Dancing), which helps them to initiate a professional dance teaching career in the future.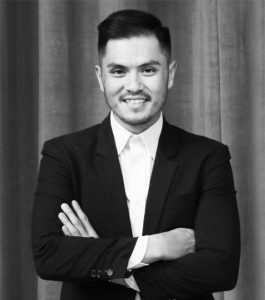 Dr. Alexander Tu 
Director of Dance at VIA Education
ISTD Master Trainer ​
Doctor of Occupational Therapy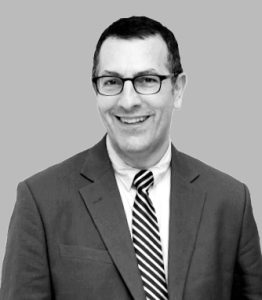 Mr. Mark Bell
Director of Academy at VIA Education